May 12th, 2022
Mark your calendars now

LEARN & NETWORK
Join the APIA Scholars community before and after the event to connect!
About the APIA Scholars Story Slam
APIA Scholars is hosting our annual Story Slam event in celebration of Asian & Pacific Islander Heritage Month and Mental Health Awareness Month! The Story Slam will feature APIA Scholar, Alumni, and Community storytellers who will share their unique journeys with identity and mental health through a variety of storytelling platforms. Join us as we raise awareness around mental health and celebrate the APIA community. Attendees are also welcome to join us before and after the event for networking!
See highlights from the 2021 Spoken Word Night event!
Welcome and Opening Remarks, Scholar & Alumni Storytellers, Closing Remarks
Agenda
May 12th, 2022

May 12, 2022 20:00
Story Slam LIVE!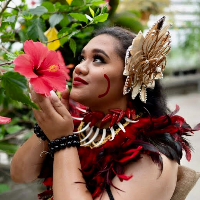 Tammalivis Salanoa
APIA Scholar Alumni, TRIO Program Assistant, Graphic Design; University of Alaska, Anchorage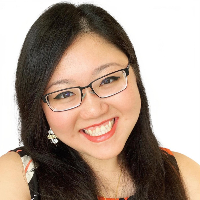 Kaity Yang
Author, Poet, GMS Alumni; University of Virginia, Education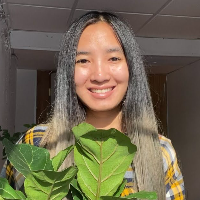 Pyar Mo
APIA Scholar Alumni & Documentarian; Rochester Institute of Technology, Biomedical Sciences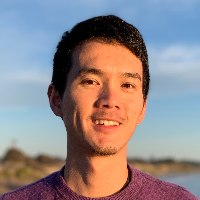 Chongzheng Wei
Doctoral Candidate, Counseling, Clinical, and School Psychology; University of California, Santa-Barbara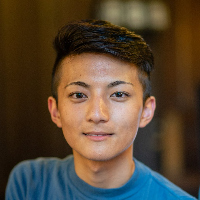 Johnnie Yaj
Doctoral Student, Higher Education & Organizational Change; University of California, Los Angeles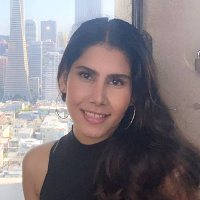 Rashmi Adhikari
APIA Scholars Alumni, Patient Advocate & Clinical Studies Coordinator; University of California, San Francisco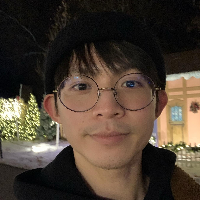 Andy Luong
Graduate Student; University of California, Los Angeles, Education & East Asian Studies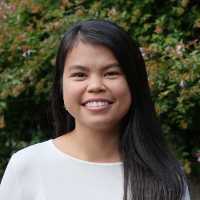 Uyen Ha
GMS Alumni, Director of College Connections Program at Philadelphia Futures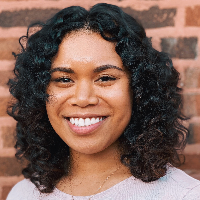 Eleanor Titiml
Doctoral Candidate, Education Research Methodology; Loyola University, Chicago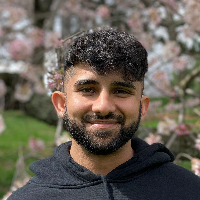 Amit Paul
Graduate Student; Columbia University, Public Health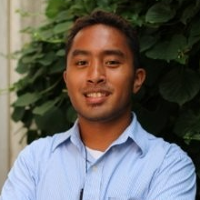 Axel Defngin
Graduate Student; University of Hawai'i at Mānoa, Pacific Islands Studies
Terisa Siagatonu
Poet, Speaker, Educator, Community Organizer